ThinCats Nottingham Networking
It was fantastic hosting so many professionals from the business finance community across the East Midlands, at our networking event in Nottingham on the 27th April.
The turnout was excellent and we greatly appreciate all those who joined us to discuss funding across the region and what ThinCats has been up to over the past few months. Everyday People provided the perfect setting for Andy Cocker to update guests on activity and how we are helping mid-sized businesses thrive across the region.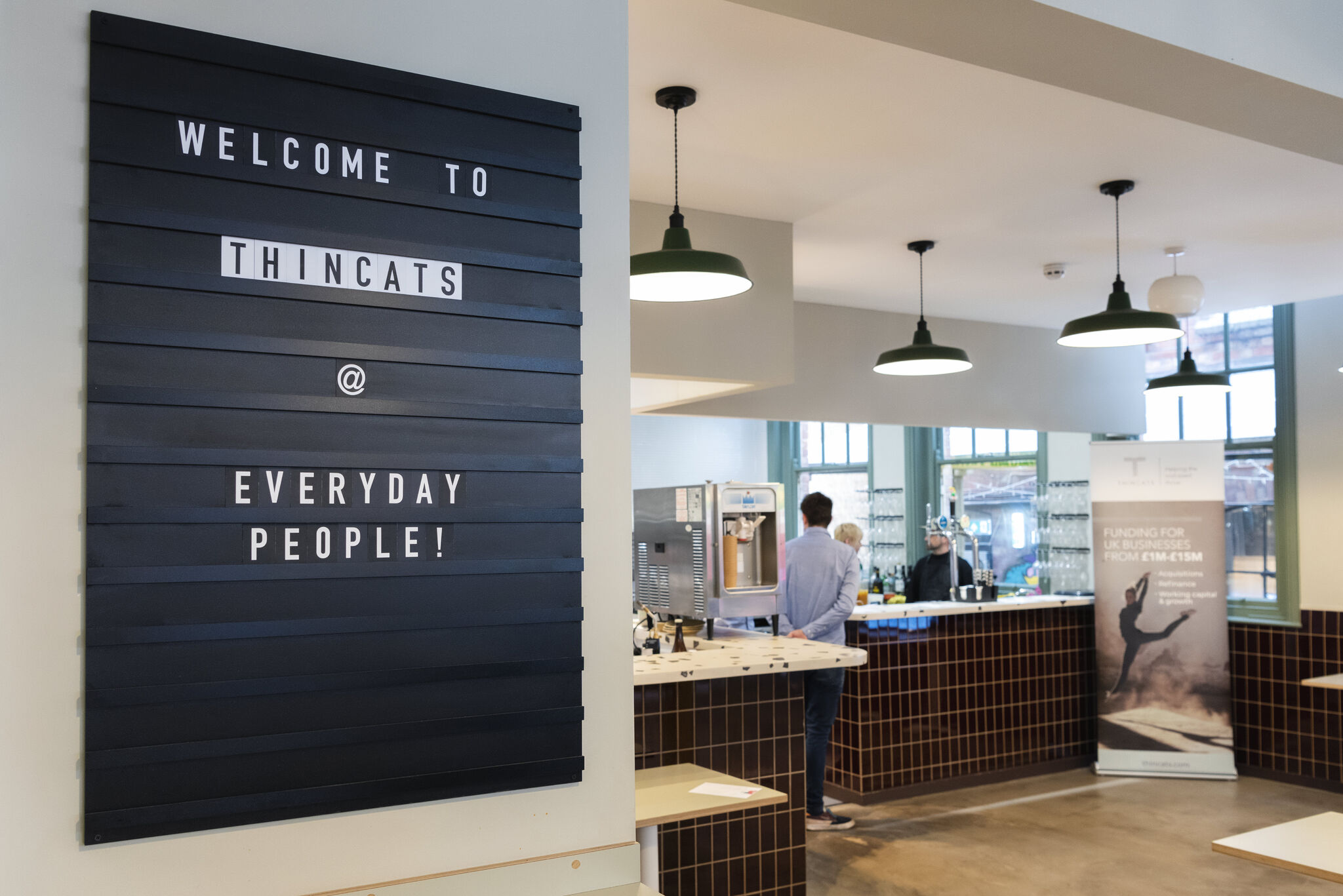 It was a fun evening with great company, food and drink! We particularly enjoyed the Taco Rice Inari Pockets!!!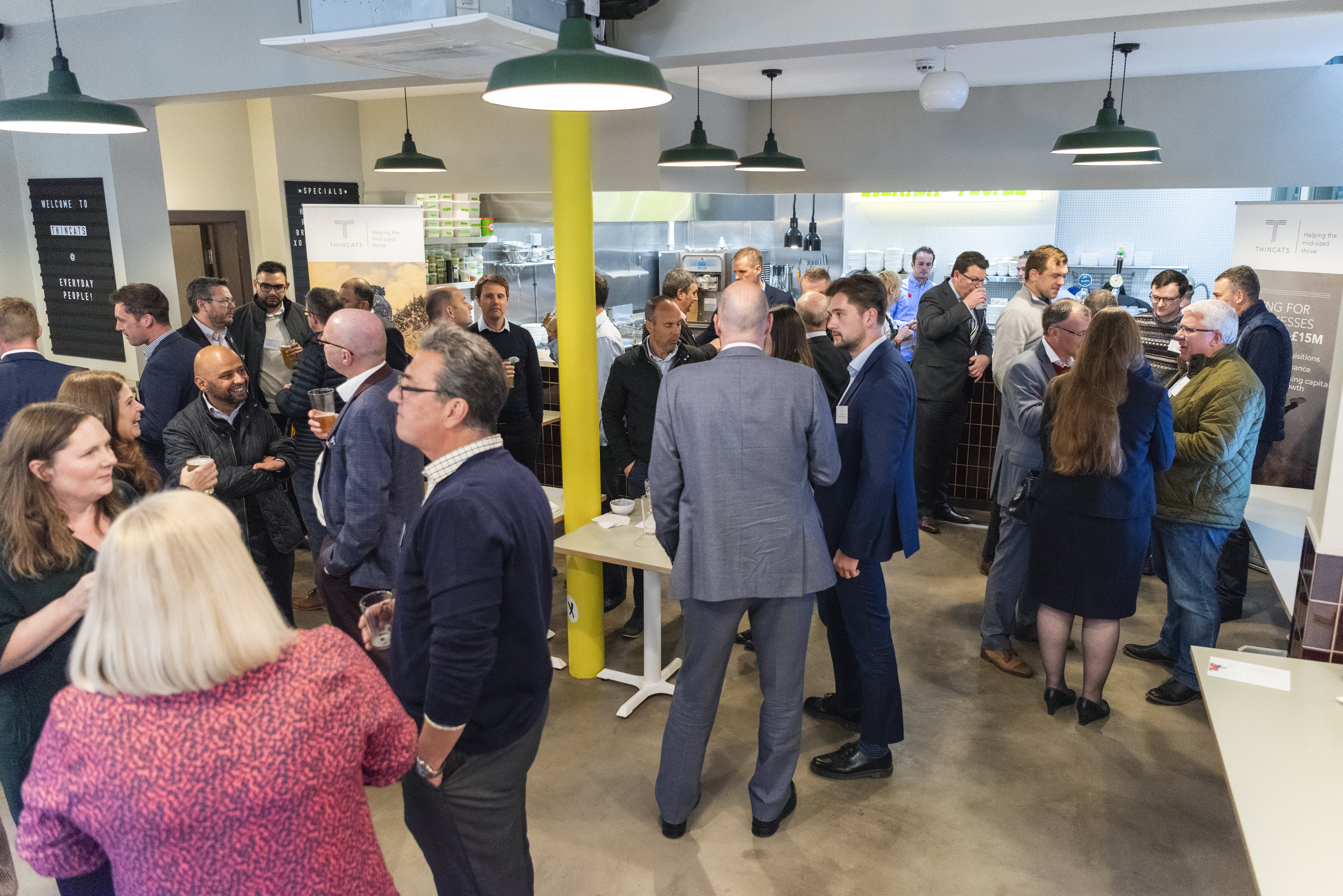 We look forward to meeting more contacts old and new in person and hope you can attend the next regional event!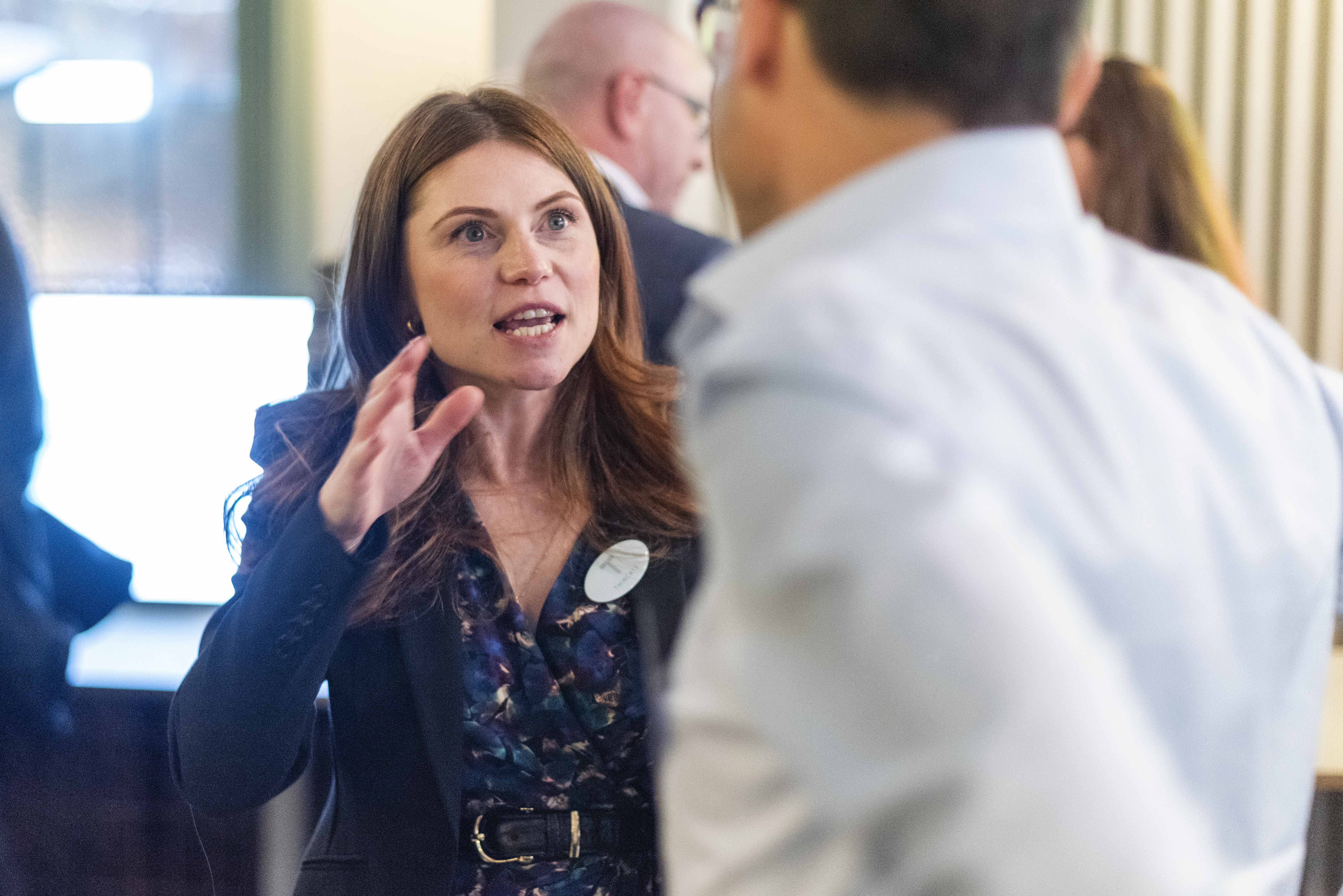 Our new sponsors team director Michelle Heptinstall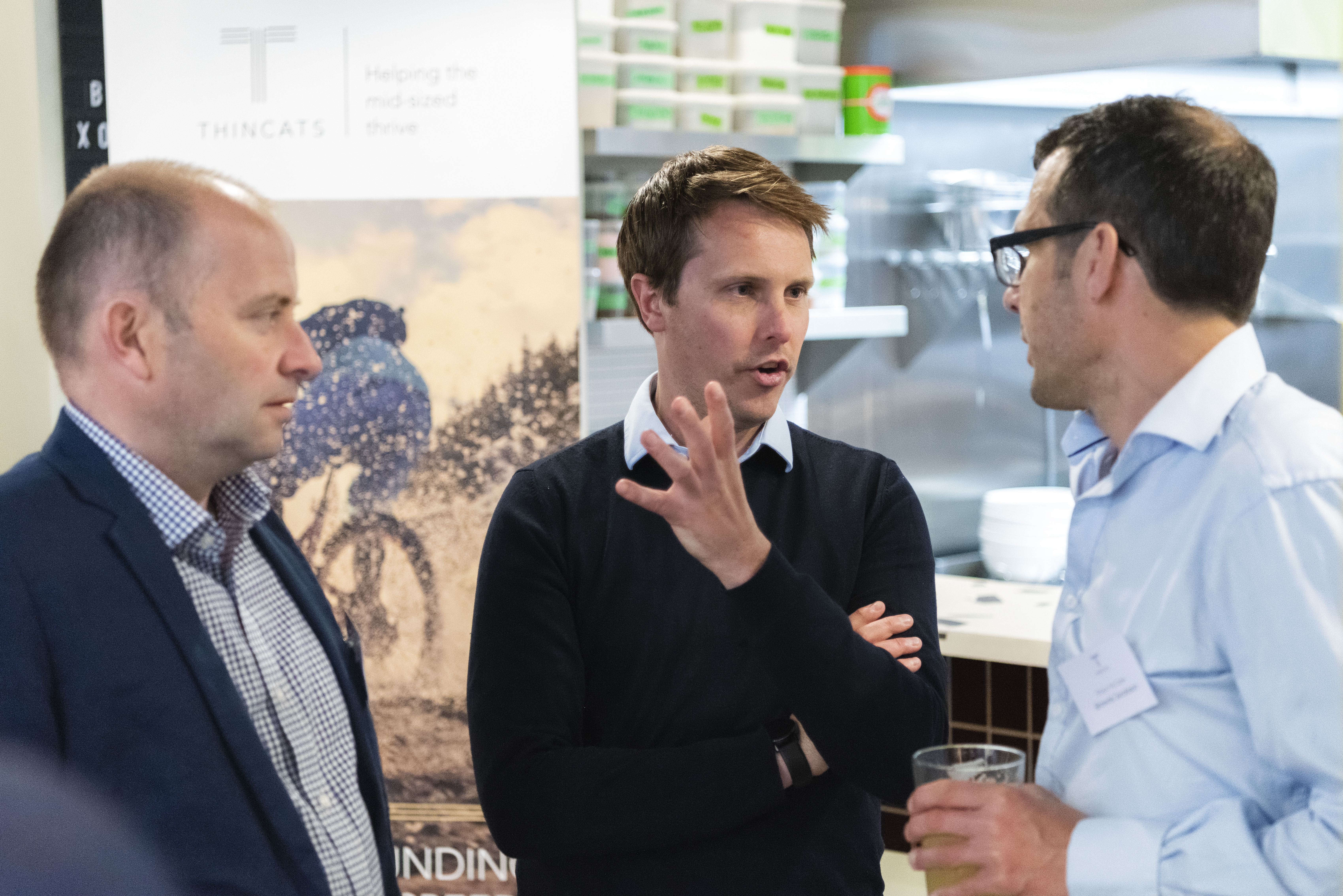 Business Development director Stuart Thompson

You can find out more about our regional team and recent activity in the East Midlands here