What better way to present our recently enhanced North West team, than to invite business finance professionals from across the region for drinks and canapes at Three Little Words in Manchester.
Nestled in the historic Grade-II listed railway arches in the heart of the city, the unique cocktail bar provided the perfect setting to introduce our newest recruits (Mike Dinnell, Michelle Heptinstall and Stephen Gater) and discuss our plans for helping mid-sized businesses thrive in the region.
Dave Parr With spoke about the increasing demand for funding we are seeing from local businesses and how ThinCats is working with the business finance community to service these needs.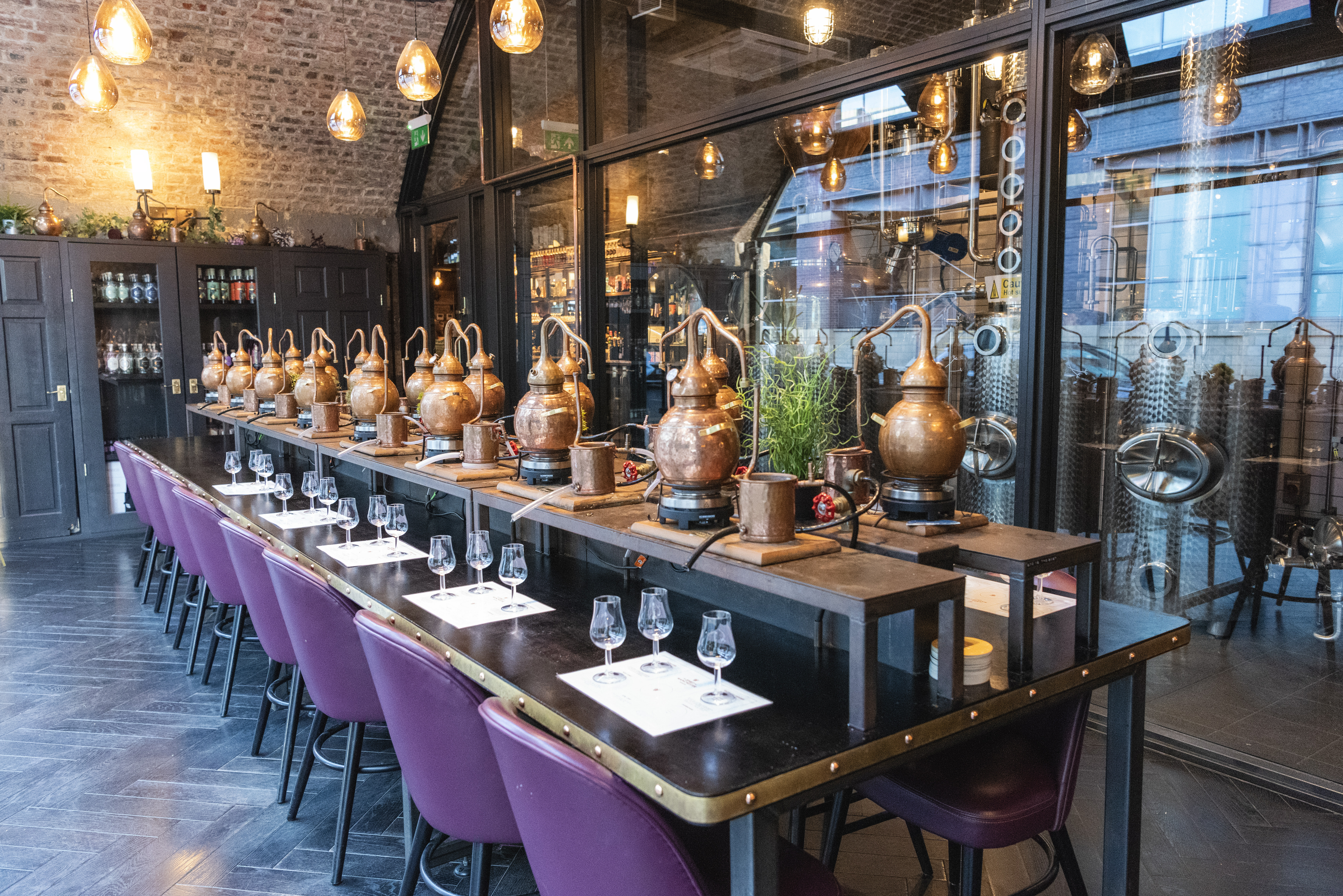 A fantastic venue, exquisite cocktails and a fantastic selection of canapes.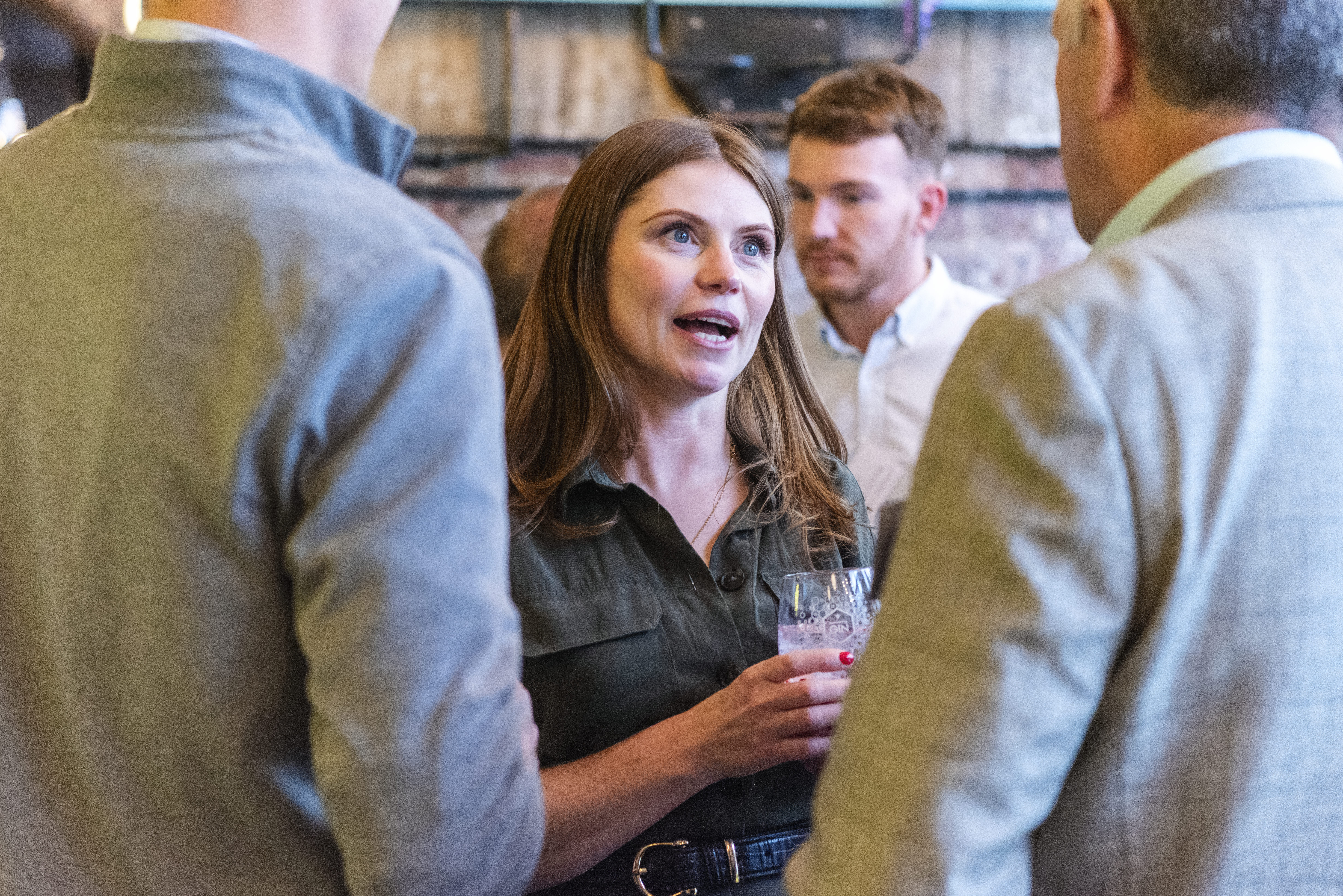 Michelle Heptinstall, Director Sponsors, North West and Midlands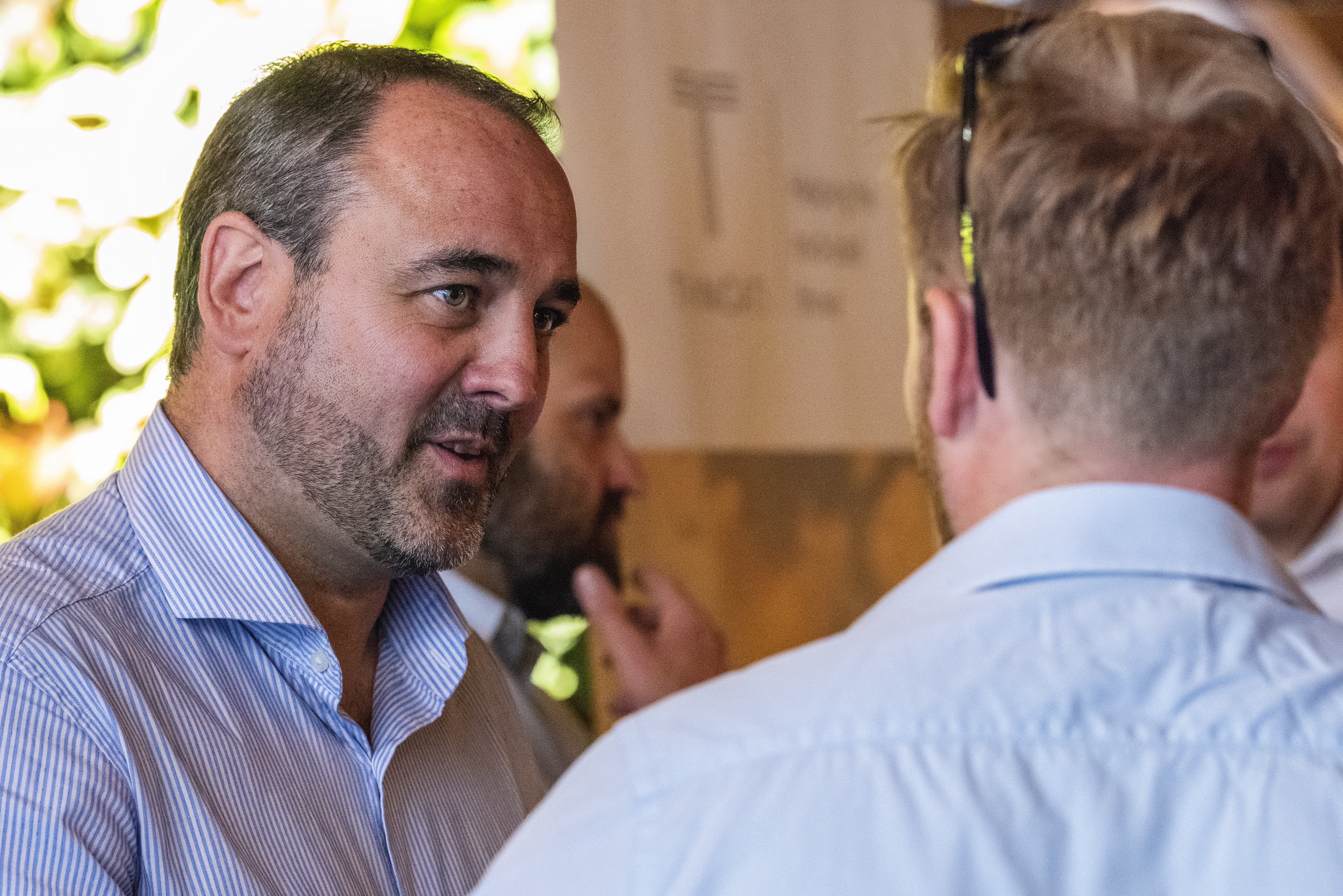 Mike Dinnell, Direct Business Development, North West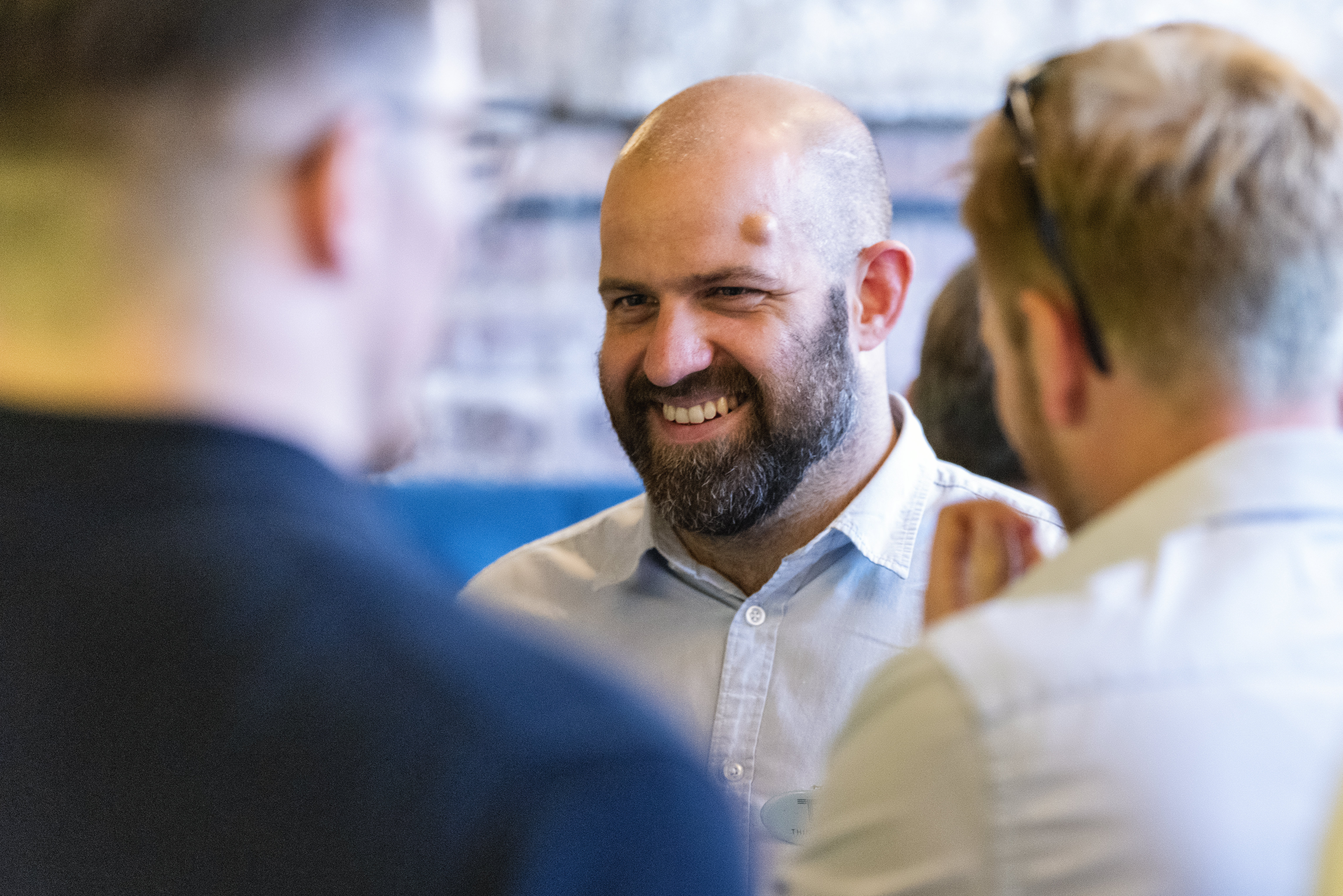 Stephen Gater, Director Transaction Management, North West
Thank you to all those who attended, we look forward to meeting more contacts old and new at our next regional event! View the full gallery here.
Find out more about ThinCats in the North West