Fueling our Midlands Engine
One of the biggest regions for mid-sized businesses outside of London and the South East is the West Midlands which is home to more than 50,000 firms. It has established itself as a real hotbed for innovation and economic growth following major investment in infrastructure in recent years.
Whilst macroeconomic headwinds are presenting challenges for businesses, appetite for funding in the region remains high, a trend we are seeing reflected in our own pipeline.
We believe there is opportunity for ThinCats to support mid-sized businesses in the region with more than £40m per annum of new funding and considerably more than that in follow on funding as we support our portfolio companies.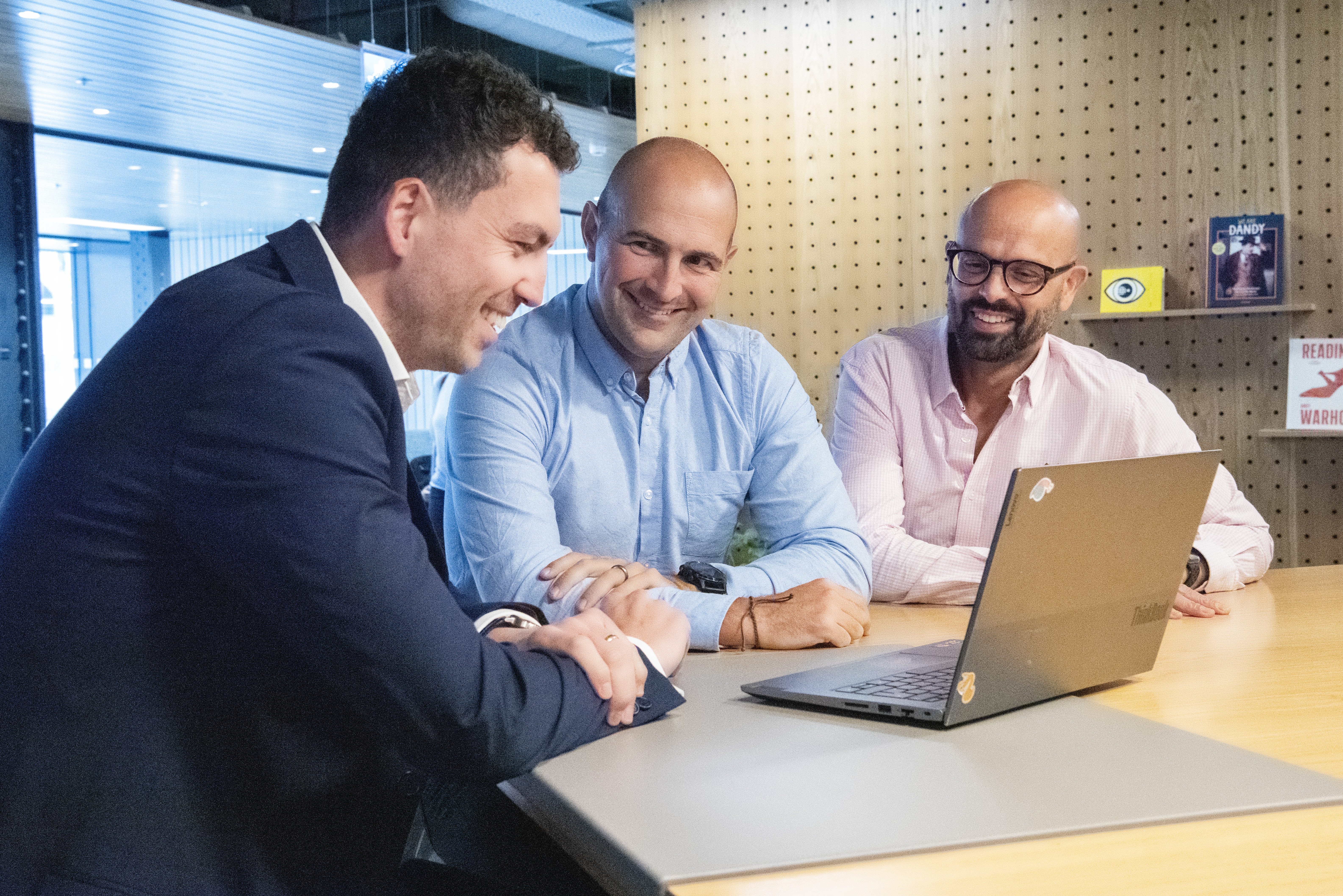 Building a strong regional team
With such strong demand for funding, we needed to expand our capabilities and bolster our presence in the region. To achieve our ambitions, we have recruited some of the most successful dealmakers and experienced transaction specialists from across the West Midlands;
Business Development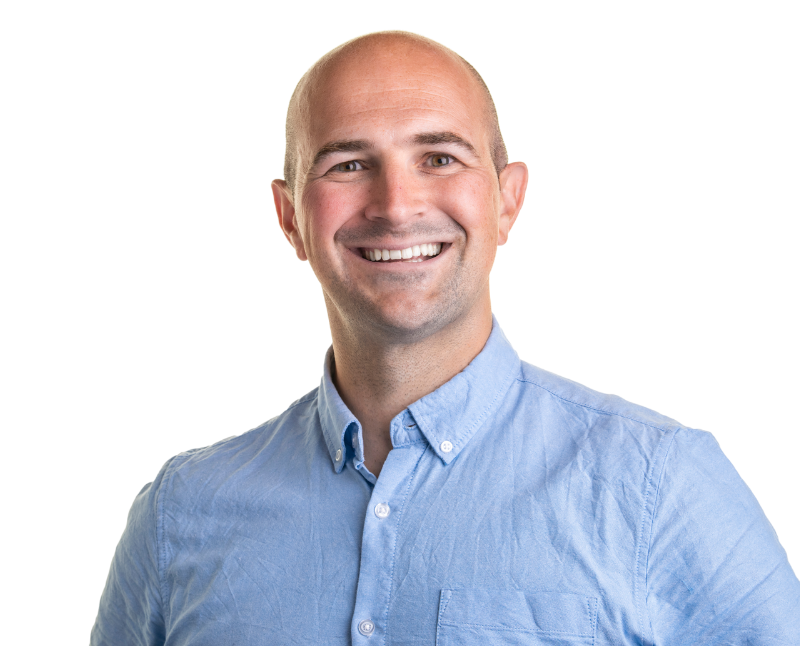 Tom Horton joined the team earlier in 2022 to lead business development across the region and build relationships with professionals across the local business finance community to service increasing demand.
Tom has more than 20 years' experience structuring debt and equity transactions across the West Midlands including senior roles at Barclays and Lloyds Banking Group. Most recently Tom spent the last three years at BGF where he supported numerous SMEs across the Midlands as a board director, making investments from £2m to £20m. Whilst at BGF, Tom also headed support across BGF's national portfolio, helping review and access Covid recovery lending schemes.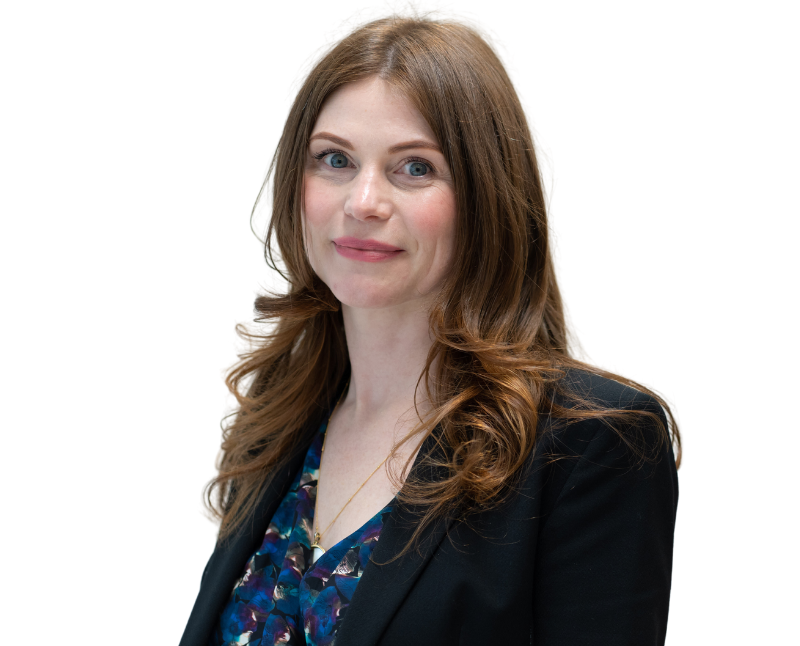 Michelle Heptinstall joined the team in March 2022 and is playing a key role in building relationships with Sponsors and advisers, to provide further support to private equity backed businesses in the region.
Michelle has worked with SMEs across the lower mid-market space for almost a decade and brings a wealth of experience in the financial services and business banking industry from her time working at Clydesdale Bank and more recently, Virgin Money.
Credit & Transaction management
To support increasing demand for funding we set up a new Transaction management team to oversee all aspects of the execution of funding transactions through to closing, as well as ensuring they are processed effectively and consistently.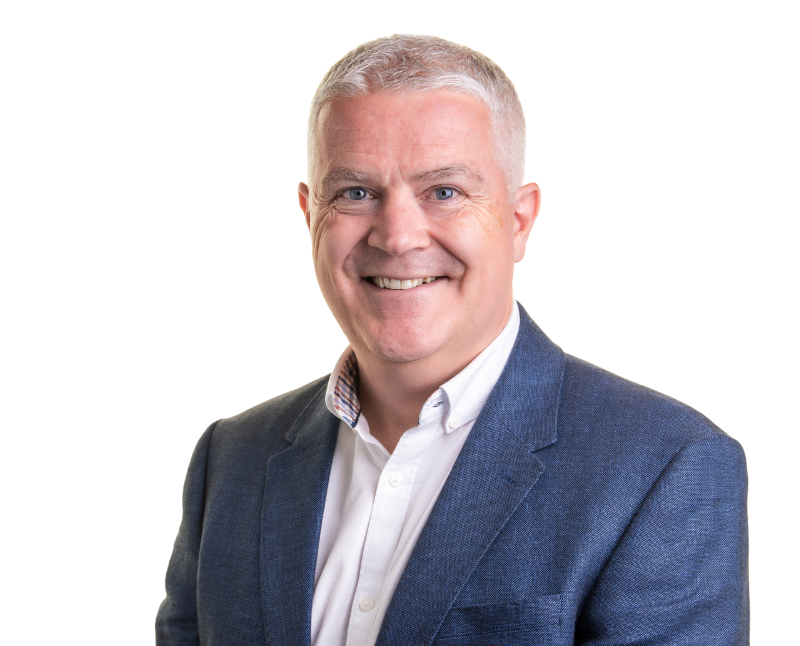 This team is headed up by Birmingham based Pete Talbot, who has over 20 years' senior banking experience most recently at NatWest, including a demonstrable commercial banking track record leading multi-functional teams. He has extensive complex mid-market debt finance experience leading leveraged finance and structured finance teams and is well versed in the management of debt finance transactions from inception to completion.
Supporting Pete's team, we have assembled some of the most experienced corporate finance professionals the Midlands has to offer: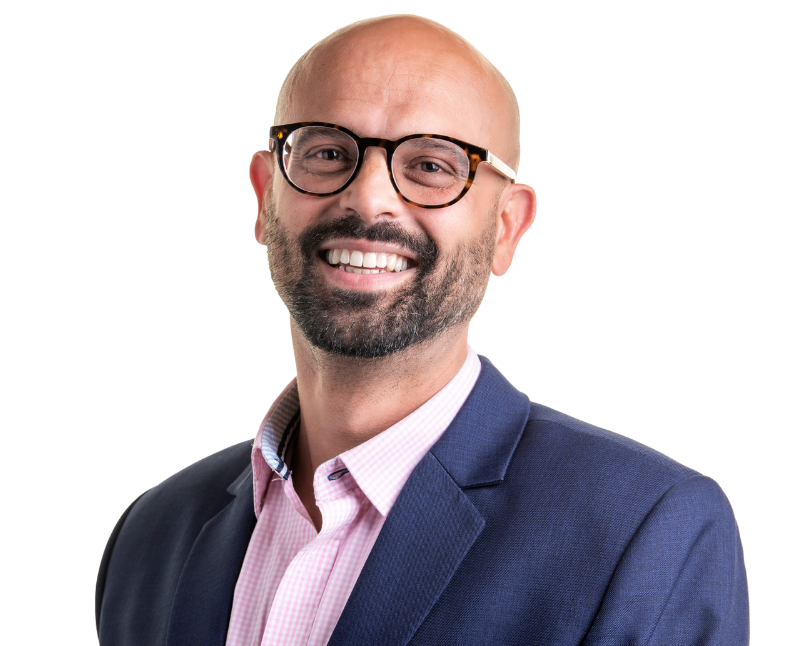 Richard Newman joined the transaction management team in May 2022 to work alongside the business development and credit teams to help shape and manage the deal process.
Richard has more than two decades of corporate finance experience holding senior roles at HSBC, RBS and KBC Peel Hunt. He is a qualified chartered accountant with expertise in a range of transactions from simple funding needs to large, syndicated deals.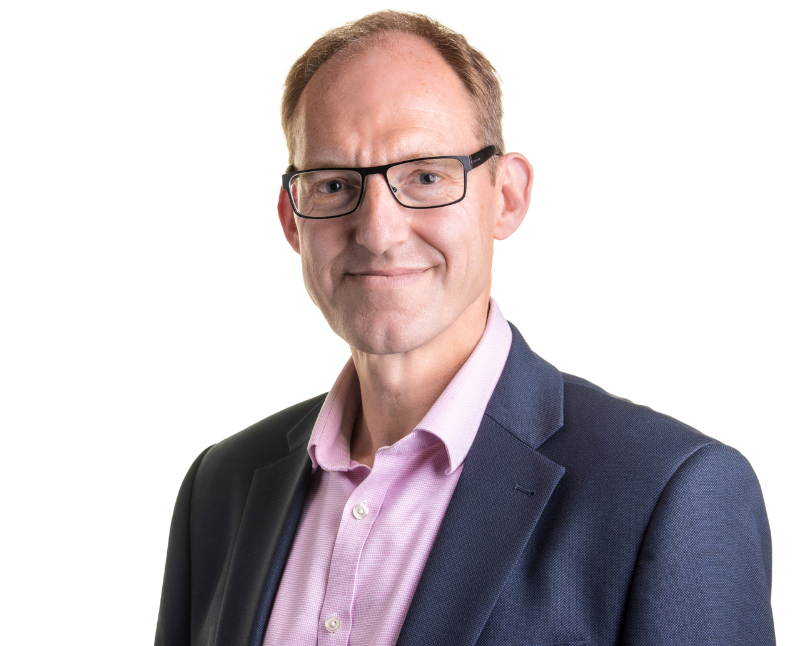 Neil Taylor was recruited in April this year and has over 20 years banking experience at RBS/NatWest, predominantly in senior portfolio management roles where he mixed deal execution and credit analysis whilst developing a deep understanding of borrowers in the structured finance / leveraged finance space.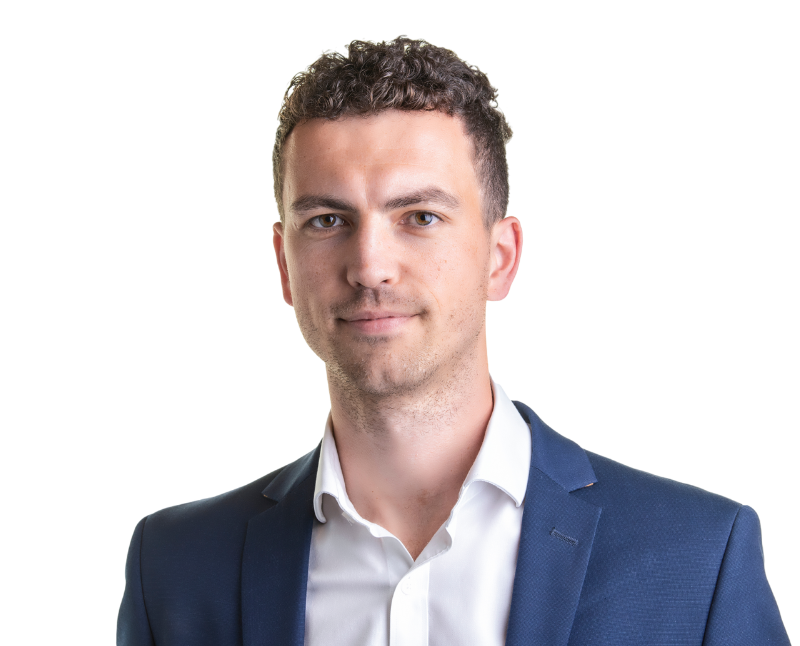 Richard Thwaite joined the business in 2021 from Santander where he worked in the Structured Finance and Growth Capital team, before which he worked at HSBC in Corporate Banking.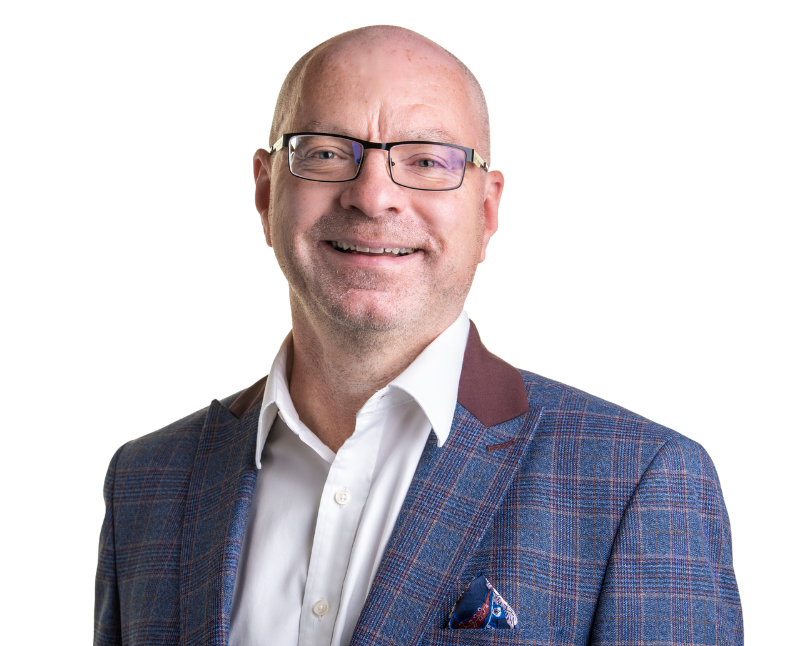 Heading up the credit function, Regional Head of Credit, Brian Don brings over three decades worth of experience in banking to the role. Brian's previous work has included business development and relationship roles in corporate and commercial banking, followed by 10 years in commercial credit sanctioning.
Our West Midlands team operates out of our new office in Birmingham and are already managing an expanding pipeline of opportunities.
Find out more about ThinCats in the West Midlands