Why the hotel and restaurant sector in the West Midlands is well positioned to benefit from a Commonwealth Games boost
Our research revealed that prior to pandemic restrictions being imposed, hotels and restaurants in the West Midlands were increasing annual sales at 7.1% - faster than their peers in all other regions of the UK apart from Greater London (7.6%) and the South West (9.5%).
Although covid restrictions had a severe impact on the hotels and restaurant sector nationwide, businesses in this sector across the West Midlands were the most resilient in the UK. Compared to an average national drop in annual sales of 38.1%, hotels and restaurants in the West Midlands experienced a fall of 18%. By comparison, Greater London sales in the sector fell by 51.1%, highlighting its increased reliance on international visitors.
Birmingham's hosting of the Commonwealth Games is very timely, providing a great opportunity for many mid-sized businesses to benefit from the arrival of large numbers of visitors to the West Midlands. This research highlights the relative resilience of West Midlands hotels and restaurants in weathering the pandemic compared to other regions of the UK. This puts them in a good position to make the most of the opportunities presented by the Games and we wish them every success with this.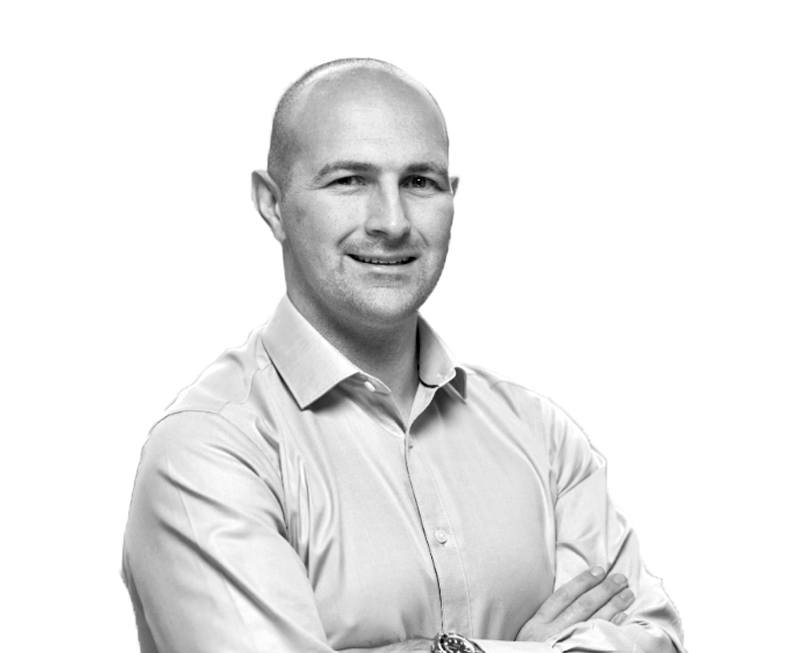 Tom Horton, ThinCats Director Business Development, West Midlands