ThinCats strengthens private equity presence with expansion into the North and Midlands
After a record year for lending last year, ThinCats has continued to invest in its private equity capabilities, adding two new senior hires and extending its office network.
In 2021, we supported mid-sized SMEs across the UK with more than £300m of funding. A significant proportion of this was to support M&A transactions – particularly those backed by private equity sponsors – as the pent-up demand from deals delayed by Covid was released and new opportunities emerged.
Our focus on the lower-mid market sets us apart from most alternative finance lenders. It's a space that's generally too small for the traditional banks and direct lending funds, too large for the online-only lenders, and too complex for the challenger banks (which generally require property as collateral).
To serve the needs of this sector, we established a team of credit and origination specialists dedicated to private equity transactions in 2020. The team quickly cemented new relationships in the PE community, becoming a top 6 debt provider for M&A deals in 2021 and achieving the important milestone of providing more than £150 million to support PE-backed transactions*. Securing accreditation for the government backed CBILS and RLS schemes also meant that we were well placed to support our existing PE clients, many of which approached us to bolster funding for their portfolio companies.

Momentum has continued into this year, including a £6m funding package to support private equity investor Chiltern Capital with the acquisition of Midlands-based Centaur Healthcare Limited (Surepharm), a leading contract development manufacturing organisation predominantly servicing the pharmaceutical market. We also provided significant funding to alternative investments specialist Connection Capital to support its acquisition of Silverfish UK, a fast-growing, differentiated supplier of premium mountain bikes.


Given the growing number of sponsor-backed transactions that we are funding across the country, it was the right time to establish a physical presence to cover the North and Midlands. Michelle Heptinstall joined our sponsors team in March as Director, Business Development, Sponsors in Manchester, marking the opening of our new office in the city.


Michelle has worked with SMEs across the lower mid-market space for almost a decade and brings a wealth of experience in the financial services and business banking industry from her time working at Clydesdale Bank and more recently, Virgin Money. At ThinCats, Michelle will work closely with the existing regional development teams for the North West, North East and Midlands.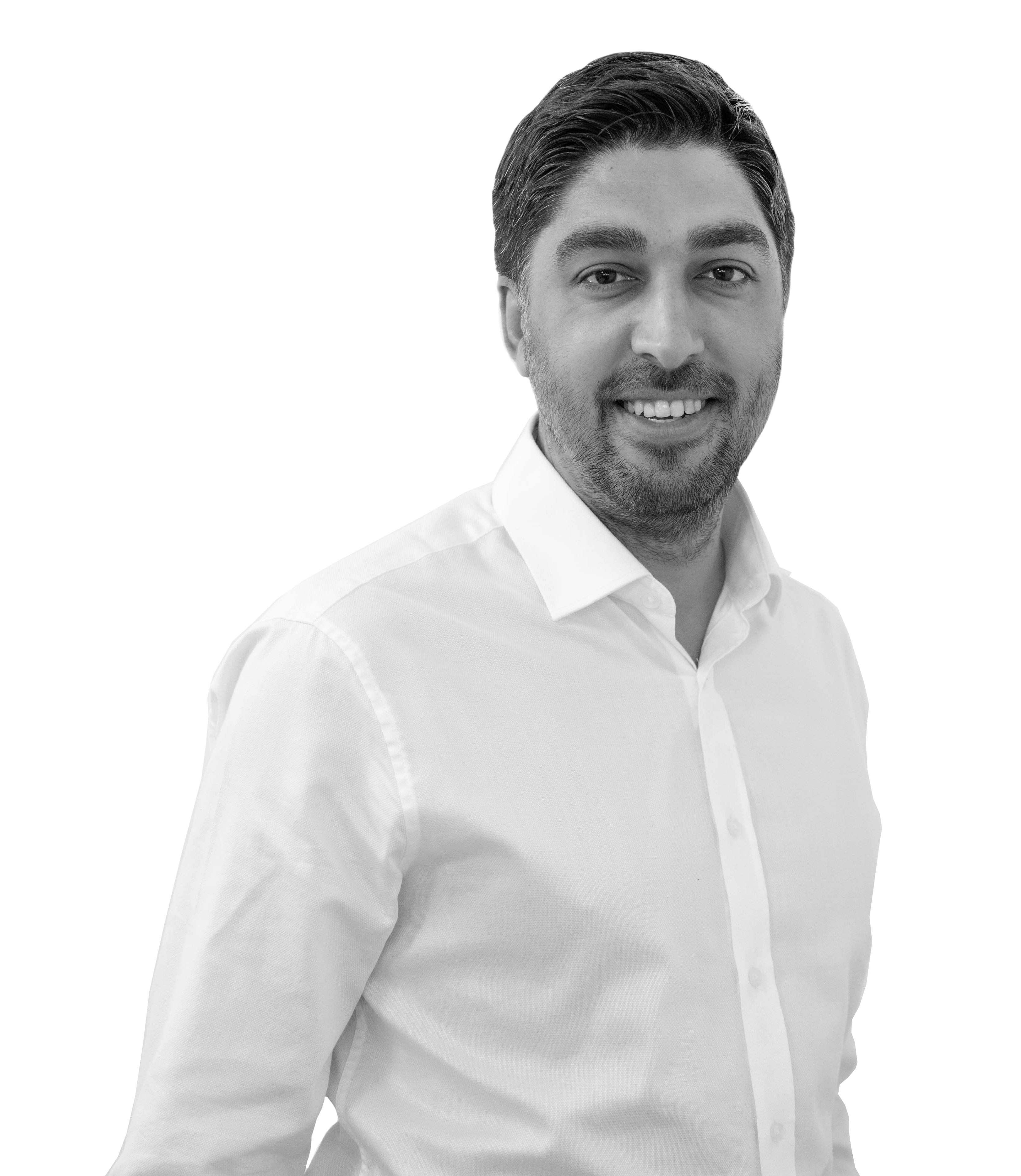 Michelle's appointment followed the hire of Neil Patel earlier this year, who joined as Senior Director, Sponsors focusing on London and the South East. Neil is an experienced financier, having previously worked at KPMG, Lloyds, and GE Capital Acquisition Finance. He joined ThinCats from Santander where he spent the past six years as a Director of Structured Finance and Financial sponsors.
Both new hires will be fundamental in servicing the increasing demand for funding to support private equity backed businesses in the lower mid-market space. They will work alongside Dave Sherrington, Regional Head of Sales & PE, and the broader ThinCats' specialist private equity team.
* Source: Experian/Market IQ UK & ROI M&A Review 2021