It was fantastic hosting professionals from the business finance community across the South West at our networking tour in Bristol.
The turnout was excellent and we greatly appreciate all those who joined us to discuss funding across the region, whilst touring some of the most interesting breweries and bars in Bristol!
Starting out at the King Street Brew house - an urban style city centre pub with its very own micro-brewery - we were treated to an eclectic range of cask and keg beers, further complemented by amazing craft brews from the local area!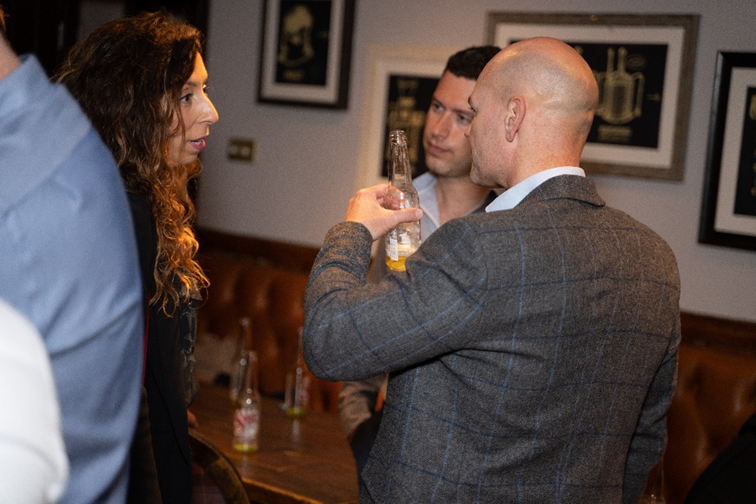 From there we headed down to the harbour, the historical epicentre of the city. There, we boarded a nippy 1920s open ferry boat the "Independence", for a commentary tour around the waterways and stories of Bristol's rich and chequered past.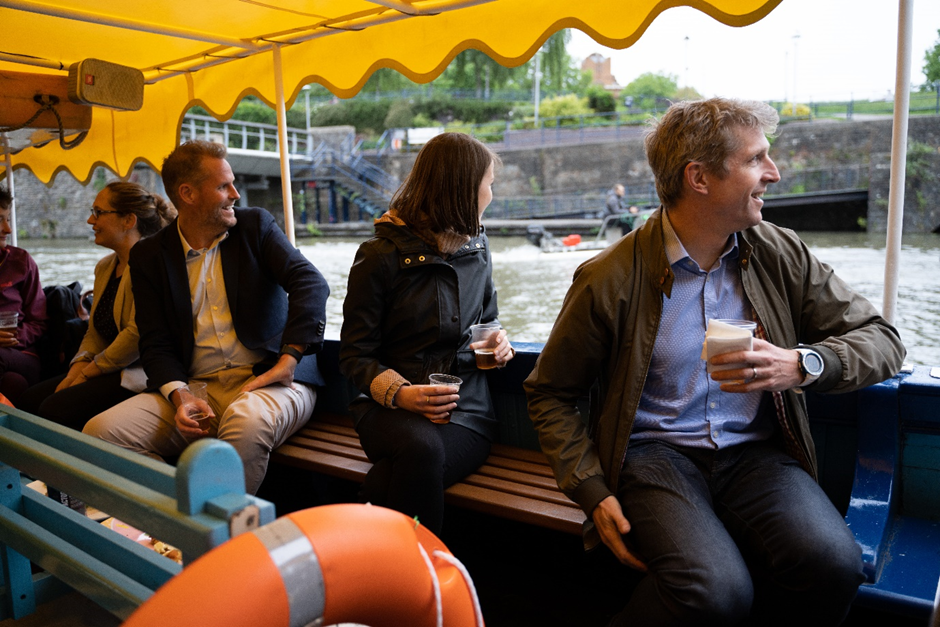 Next onto St Phillips, home to Little Martha Brewing (another brewpub!) served us a range of their own beers in their cosy railway arch pub.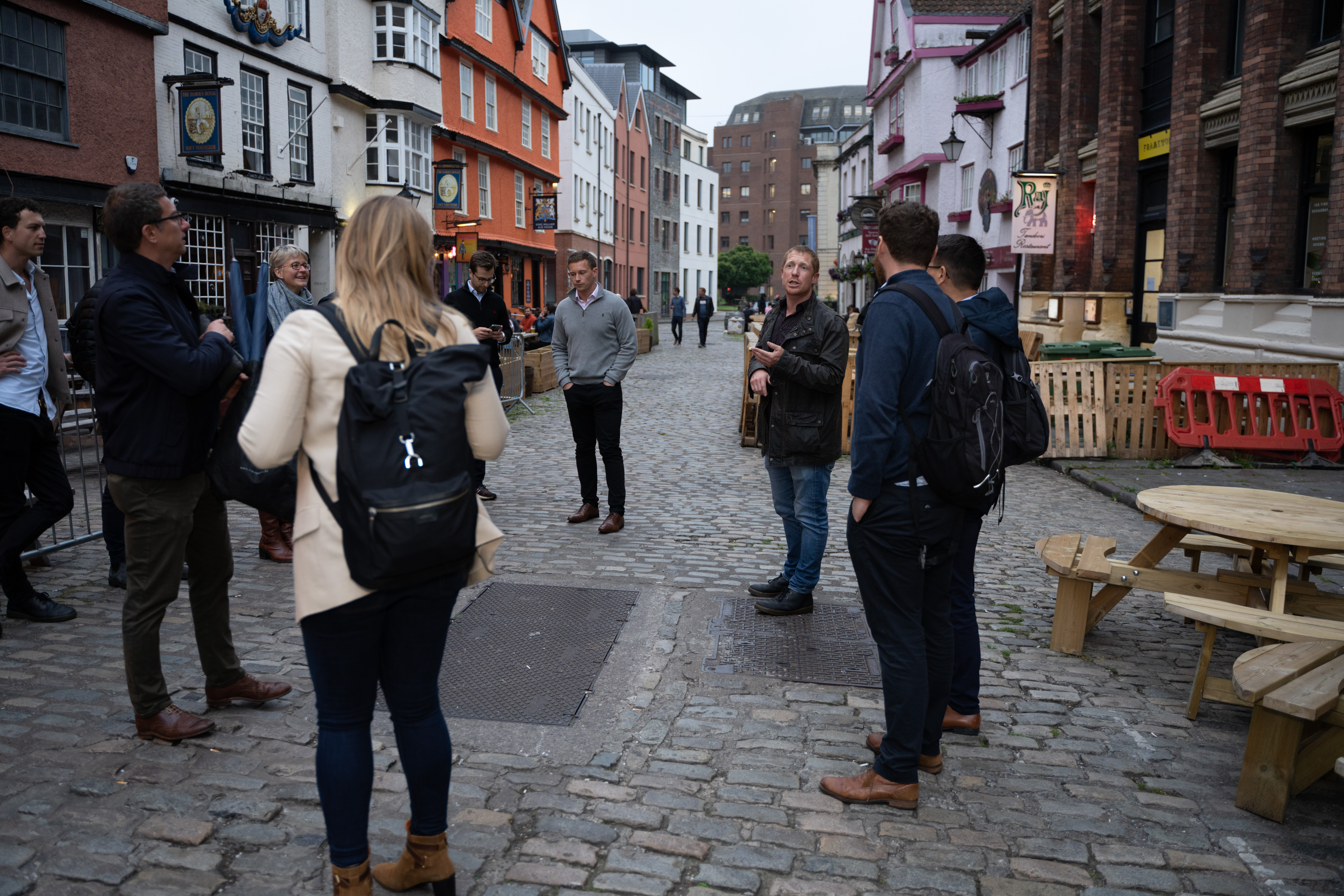 Finally, the Beer Emporium provided a relaxed, friendly and welcoming atmosphere, for Richard Bowles and the South West team to update guests on activity and how we are helping mid-sized businesses thrive across the region.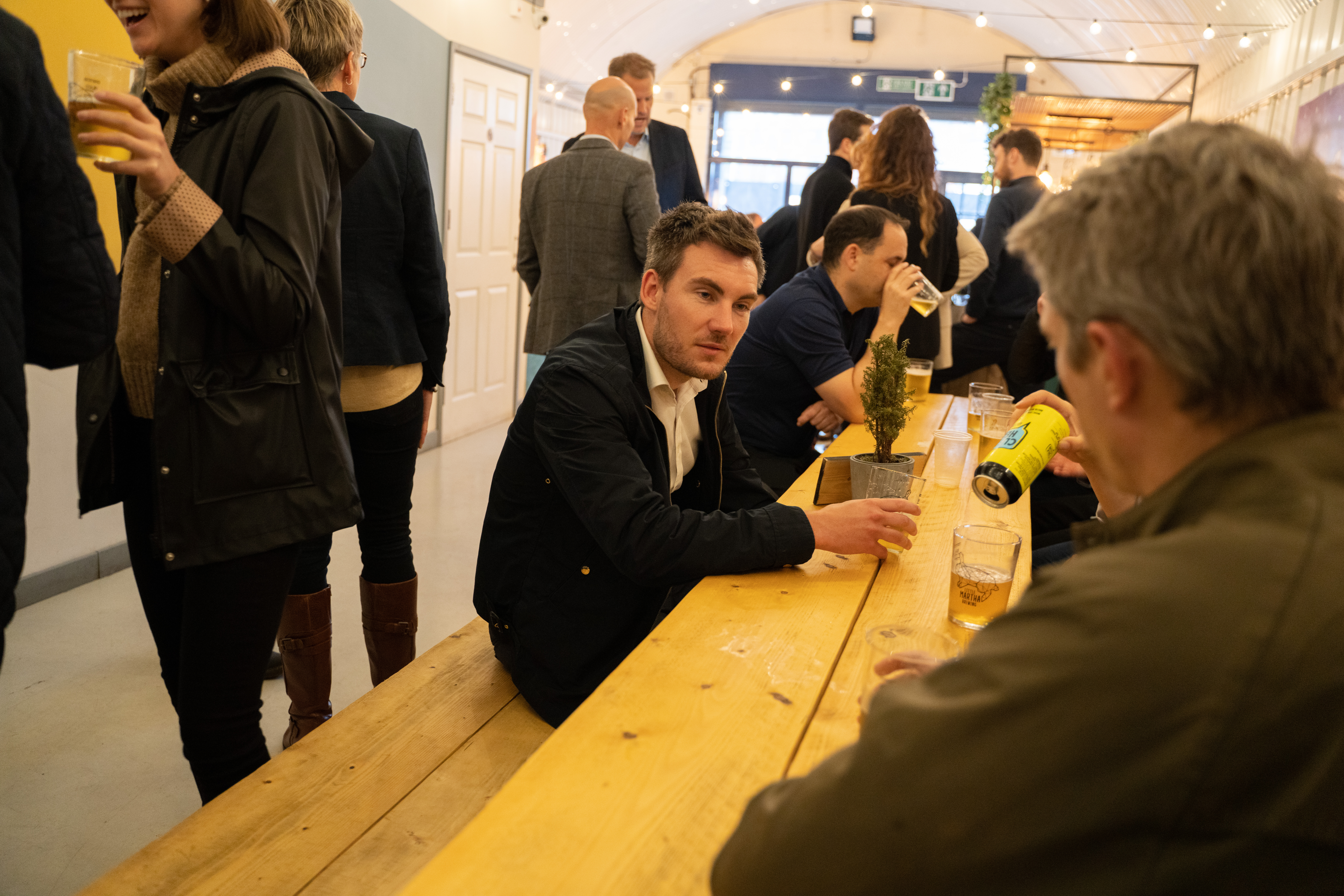 Find out more about ThinCats in the South West here