On Wednesday, 3rd April, ThinCats hosted the premiere of a short film showcasing the Academy of Contemporary Music (ACM) and its phenomenal growth story.
Fifty London finance professionals attended the screening at the prestigious Metropolis Studios in Chiswick; a unique space with a huge amount of very impressive history, having started life as the power house for the London tram network in 1901. Converted in 1989, the now world class studios are where a staggering 50% of all chart music is recorded, mixed or mastered, attracting global stars from all genres of music.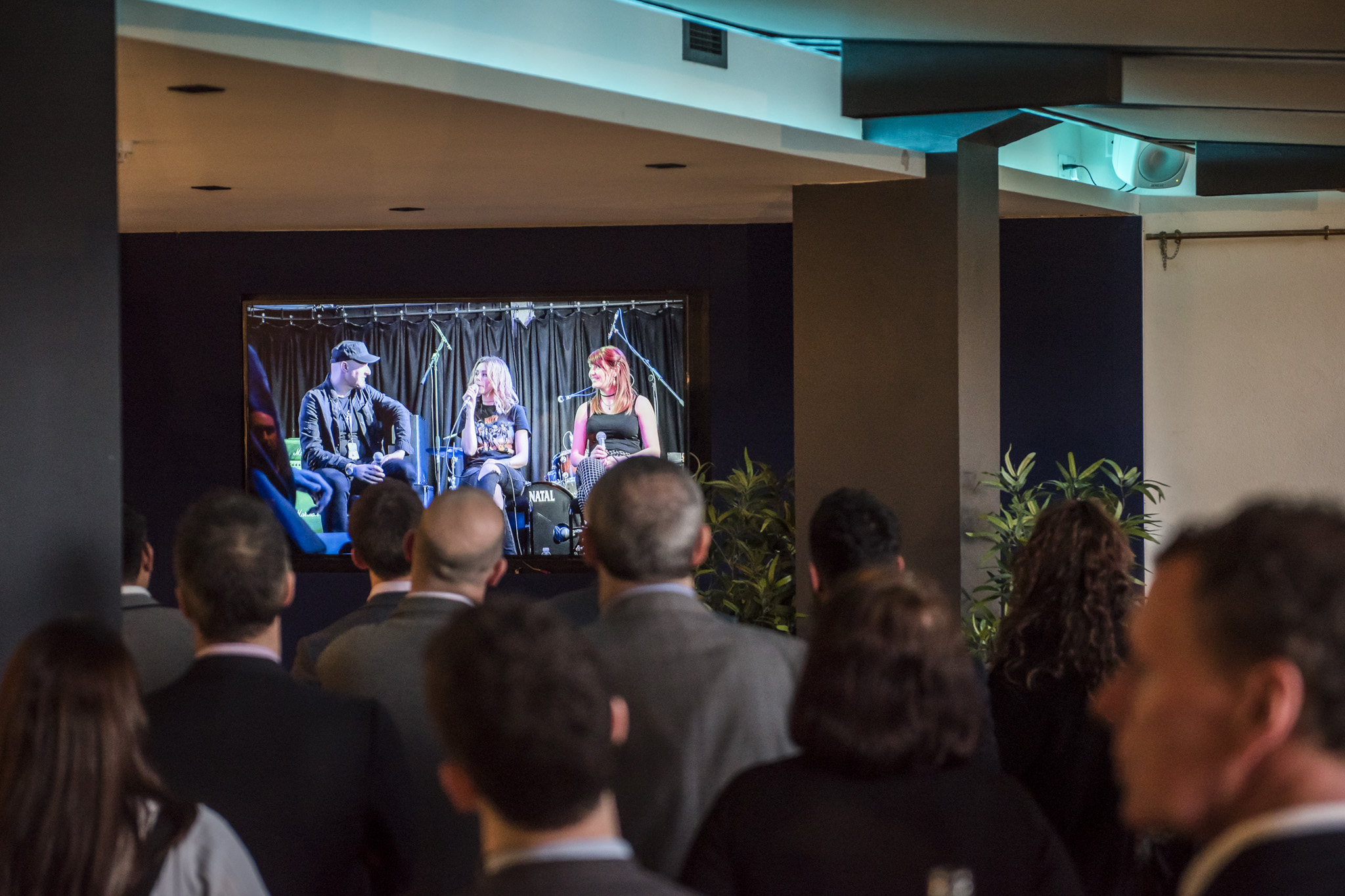 Attendees enjoyed networking, as well as an inspiring speech from the owner of both Metropolis Studios and ACM, Kainne Clements, before seeing the very first showing of the ACM film.
The film focusses on ACM's growth and success in a competitive and challenging environment, showcasing its diversification from a single site institution in 2013 to a corporation with three sites and over 2500 students in 2019. It also shows the academy's close working links with the Metropolis Studios, offering students a fantastic opportunity to experience working with world class equipment and renowned music professionals, and setting them up for a successful career in the music industry.
ThinCats is proud to be supporting ACM through their growth journey, and delighted that the premiere provided the perfect venue and relaxed atmosphere to build new relationships with local contacts.
Watch the video below