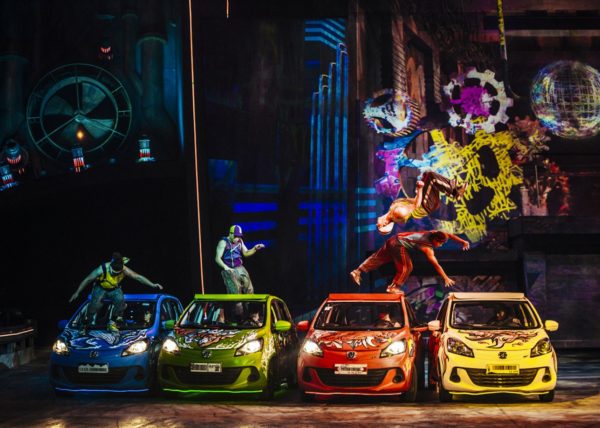 The company supports events across a range of industries, managing the transport of musical equipment for musicians over the course of a global tour with high profile clients including Coldplay, Ed Sheeran and Bring me the Horizon, as well as clients in broadcast & film, theatre & performing arts and the sporting industry.
Funding story:
Seeking a working capital funding package, advisor Paul Yorath of First Financial Solutions, independent financial advisors, approached ThinCats.
Adam Hatton, MD Global Motion: "We are incredibly proud of the fact that we have a reputation for reliability that is second to none; we have never failed to transport music equipment on time and have supported numerous tours and events around the world. We have recently expanded our storage facilities and created a barcode system to constantly track the location of every piece of equipment, allowing our musicians to have full control. The funding package puts us in a great position going forward, and we cannot wait to get back to business as usual."
Paul Yorath, Head of Commercial Finance, First Financial Solutions: "When Global Motion Limited approached me and explained their plight of a very long "yes, yes, yes……no, sorry we can't help process" with their incumbent bankers, I really had to try and help. Knowing the pre COVID business performance was excellent, and the management knew their industry inside and out, it was a case of finding the right lender to support them through the pandemic.
Thincats have that confidence in the business and management so that when the industry returns that Global Motion were able to be financially positioned to deliver.
It was an absolute pleasure to work with Adam and Andy at Global throughout the process; their knowledge was second to none and their passion for their industry outstanding. I would also like to thank Tommy at Azets for outstanding accountancy support and of course the Thincats deal team who were as superb as always.
Dave Sherrington, Regional Head of Sales, London, ThinCats: "The team at Global Motion have obviously impressed their numerous clients and have a number of long-term relationships with high profile performers, proving their expertise in the industry. While the past year has been incredibly difficult for the performance industry, there is a huge pent-up demand for live events and we have no doubt that Global Motion will be at the forefront as they return."